Established in 2016, the Betye Saar Catalogue Raisonné Project(BSCR) is an ongoing commitment to preserve the artistic practice of Los Angeles artist Betye Saar (b. 1926 Los Angeles). As one of the artists who ushered in the development of Assemblage art, Betye Saar's practice reflects on African American identity, spirituality and the connectedness between different cultures. Her symbolically rich body of work has evolved over time to succinctly reflect the environmental, cultural, political, racial, technological, economic, and historical context in which it exists. Through the creation of a catalogue raisonné and a digital archive, BSCR aims to educate future generations of Saar's significant contributions to the history of American art as an African American female artist.
Betye Saar in her Los Angeles Studio, 1970; Photo Bob Nakamura
Support for the Betye Saar Catalogue Raisonné Project (BSCR) will help to fund a catalogue raisonné and digital archive, which includes a comprehensive compilation of the artist's body of work, exhibition history, detailed provenance, publications, and bibliography.
Betye Saar Catalogue Raisonné Project is a project of Fulcrum Arts' Emerge fiscal sponsorship program. For more information on how to support BSCR, please visit
fulcrumarts.org
.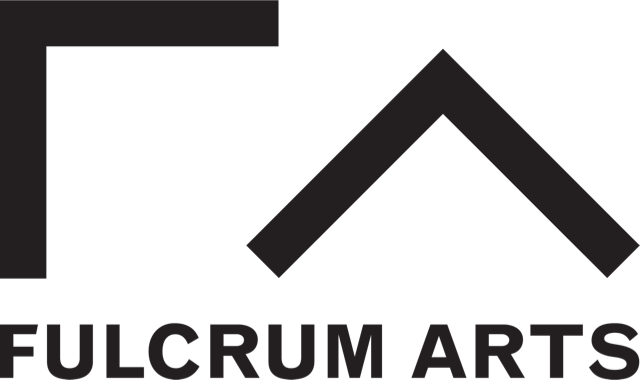 Betye Saar Catalogue Raisonné Project
442 South La Brea Avenue
Los Angeles, CA 90036